Product Description
#detail_decorate_root .magic-0{border-bottom-style:solid;border-bottom-color:#53647a;font-family:Roboto;font-size:24px;color:#53647a;border-bottom-width:2px;padding-top:8px;padding-bottom:4px}#detail_decorate_root .magic-1{width:750px}#detail_decorate_root .magic-2{overflow:hidden;width:750px;height:92px;margin-top:0;margin-bottom:0;margin-left:0;margin-right:0}#detail_decorate_root .magic-3{margin-top:0;margin-left:0;width:750px;height:92px}#detail_decorate_root .magic-4{overflow:hidden;width:750px;height:750px;margin-top:0;margin-bottom:0;margin-left:0;margin-right:0}#detail_decorate_root .magic-5{margin-top:0;margin-left:0;width:750px;height:750px}#detail_decorate_root .magic-6{vertical-align:top}#detail_decorate_root .magic-7{vertical-align:top;display:block;padding-right:4px;box-sizing:border-box;padding-left:4px}#detail_decorate_root .magic-8{vertical-align:top;padding-bottom:4px;box-sizing:border-box;padding-top:4px}#detail_decorate_root .magic-9{padding:0;margin:0;white-space:pre-wrap;font-size:14px}#detail_decorate_root .magic-10{margin:0;padding:0}#detail_decorate_root .magic-11{width:750px;border-collapse:collapse}#detail_decorate_root .magic-12{min-height:18px;padding:5px 10px;overflow:hidden;width:122px;min-height:18px;box-sizing:content-box}#detail_decorate_root .magic-13{min-height:18px;padding:5px 10px;overflow:hidden;width:580px;min-height:18px;box-sizing:content-box}#detail_decorate_root .magic-14{overflow:hidden;width:750px;height:1064px;margin-top:0;margin-bottom:0;margin-left:0;margin-right:0}#detail_decorate_root .magic-15{margin-top:0;margin-left:0;width:750px;height:1064px}#detail_decorate_root .magic-16{overflow:hidden;width:750px;height:110px;margin-top:0;margin-bottom:0;margin-left:0;margin-right:0}#detail_decorate_root .magic-17{margin-top:0;margin-left:0;width:750px;height:110px}#detail_decorate_root .magic-18{overflow:hidden;width:373px;height:321.7250673854448px;margin-top:0;margin-bottom:0;margin-left:0;margin-right:0}#detail_decorate_root .magic-19{margin-top:-51.27493261455526px;margin-left:0;width:373px;height:373px}#detail_decorate_root .magic-20{overflow:hidden;width:373px;height:321.7250673854448px;margin-top:0;margin-bottom:0;margin-left:4px;margin-right:0}#detail_decorate_root .magic-21{margin-top:-32.17250673854448px;margin-left:0;width:373px;height:373px}#detail_decorate_root .magic-22{padding:0;margin:0;color:#333;font-size:14px;white-space:pre-wrap}#detail_decorate_root .magic-23{padding:0;font-size:16px;line-height:20px;font-weight:bold;color:#333;margin:0}#detail_decorate_root .magic-24{overflow:hidden;width:750px;height:695px;margin-top:0;margin-bottom:0;margin-left:0;margin-right:0}#detail_decorate_root .magic-25{margin-top:0;margin-left:0;width:750px;height:695px}#detail_decorate_root .magic-26{overflow:hidden;width:750px;height:389px;margin-top:0;margin-bottom:0;margin-left:0;margin-right:0}#detail_decorate_root .magic-27{margin-top:0;margin-left:0;width:750px;height:389px}#detail_decorate_root .magic-28{overflow:hidden;width:750px;height:1014px;margin-top:0;margin-bottom:0;margin-left:0;margin-right:0}#detail_decorate_root .magic-29{margin-top:0;margin-left:0;width:750px;height:1014px}#detail_decorate_root .magic-30{vertical-align:top;display:inline-block;padding-right:4px;width:50%;box-sizing:border-box;margin-bottom:-4px;padding-left:4px;margin-top:-4px}#detail_decorate_root .magic-31{padding:0;margin:0}#detail_decorate_root .magic-32{overflow:hidden;width:750px;height:355px;margin-top:0;margin-bottom:0;margin-left:0;margin-right:0}#detail_decorate_root .magic-33{margin-top:0;margin-left:0;width:750px;height:355px}#detail_decorate_root .magic-34{overflow:hidden;width:750px;height:103px;margin-top:0;margin-bottom:0;margin-left:0;margin-right:0}#detail_decorate_root .magic-35{margin-top:0;margin-left:0;width:750px;height:103px} Product Description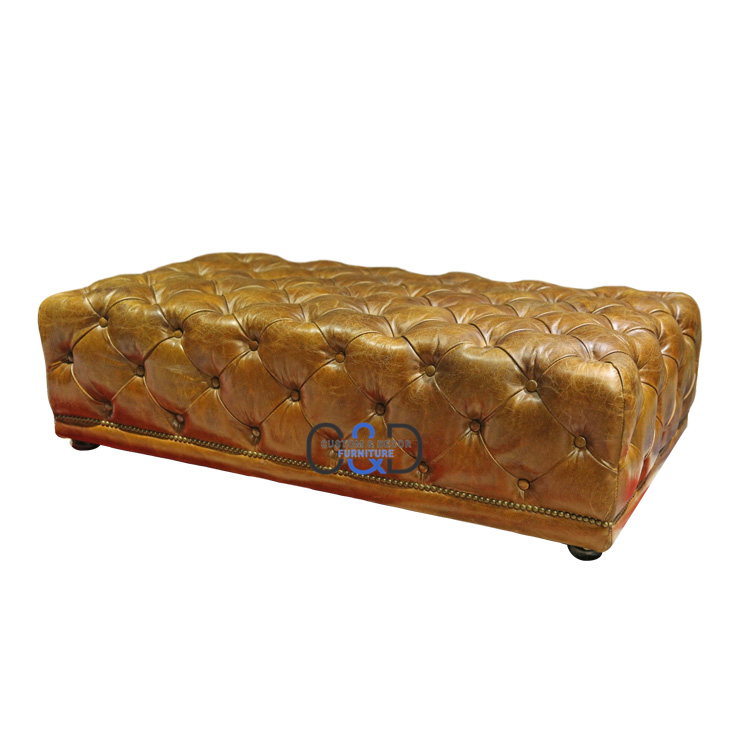 Our collections of timeless, updated classics and authentic reproductions provide a unique point of view and an unmatched combination of inspired design, high quality and unparalleled value. We insist on the principle of "Top quality, Top faith", and establish completely quality manage system to ensure high product quality.
| | |
| --- | --- |
| Product Type: | Antique Leather bedroom bed end bench stool |
| Model No.: | L883 |
| Material: | Top grain Brazilian genuine leather + plywood |
| Feature: | Eco-Friendly, Classic, Vintage, Antique, Industrial, Aviator |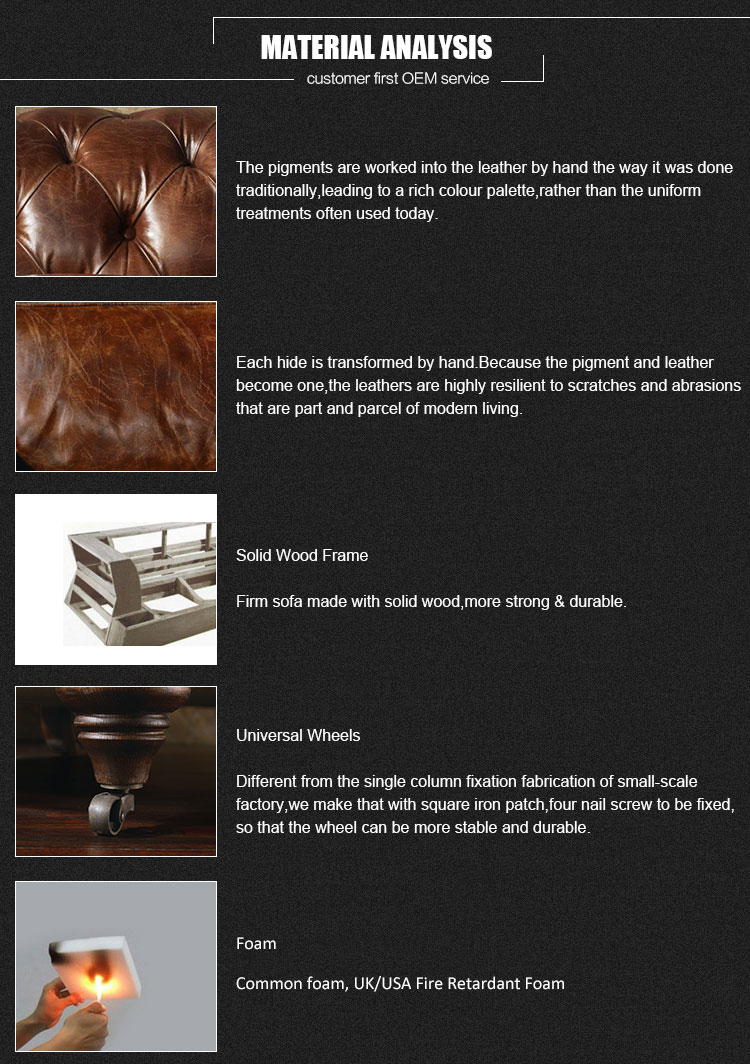 Related Products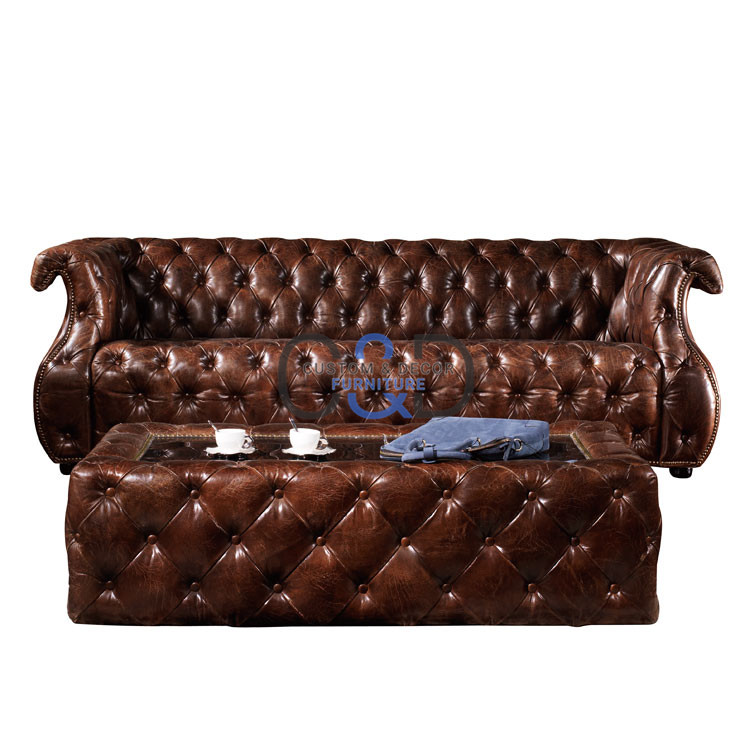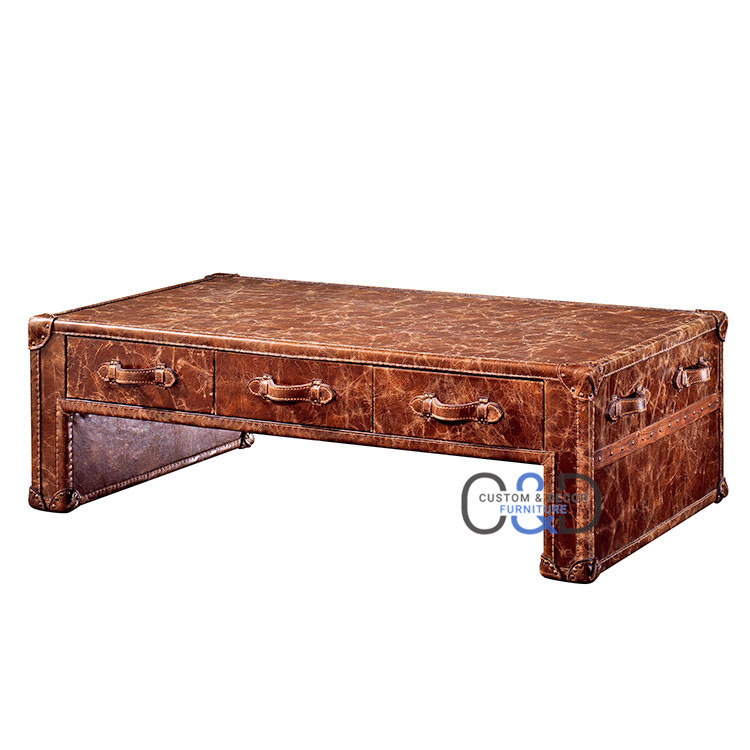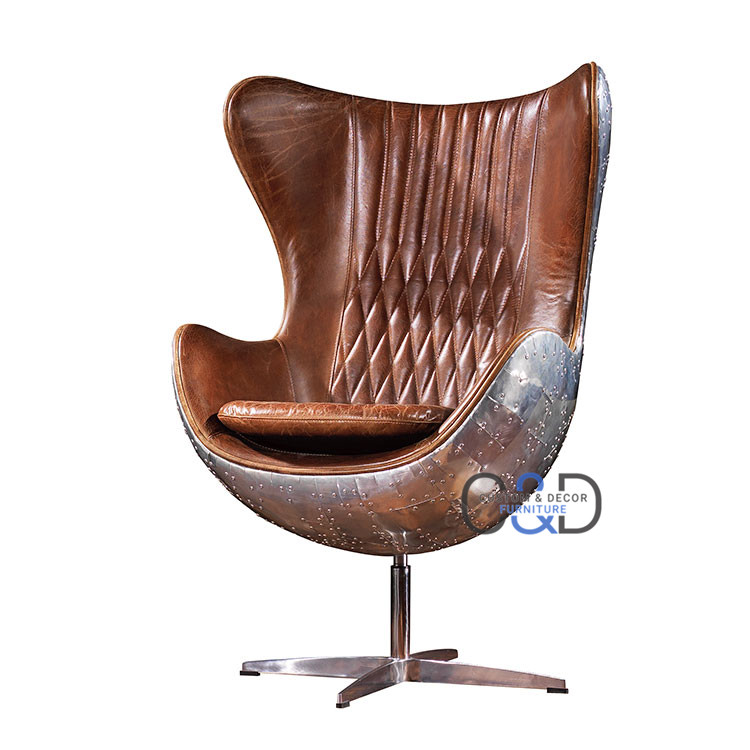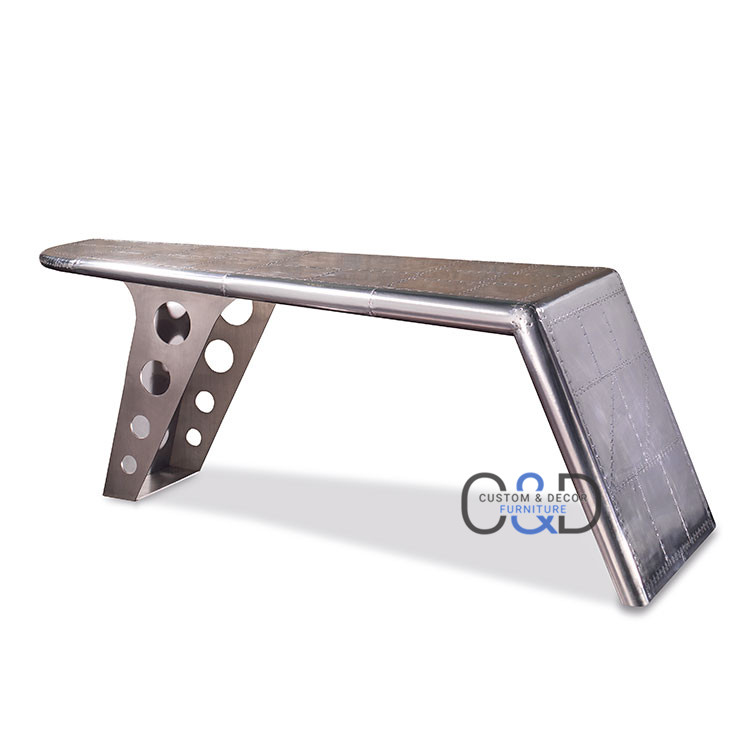 More classic designs.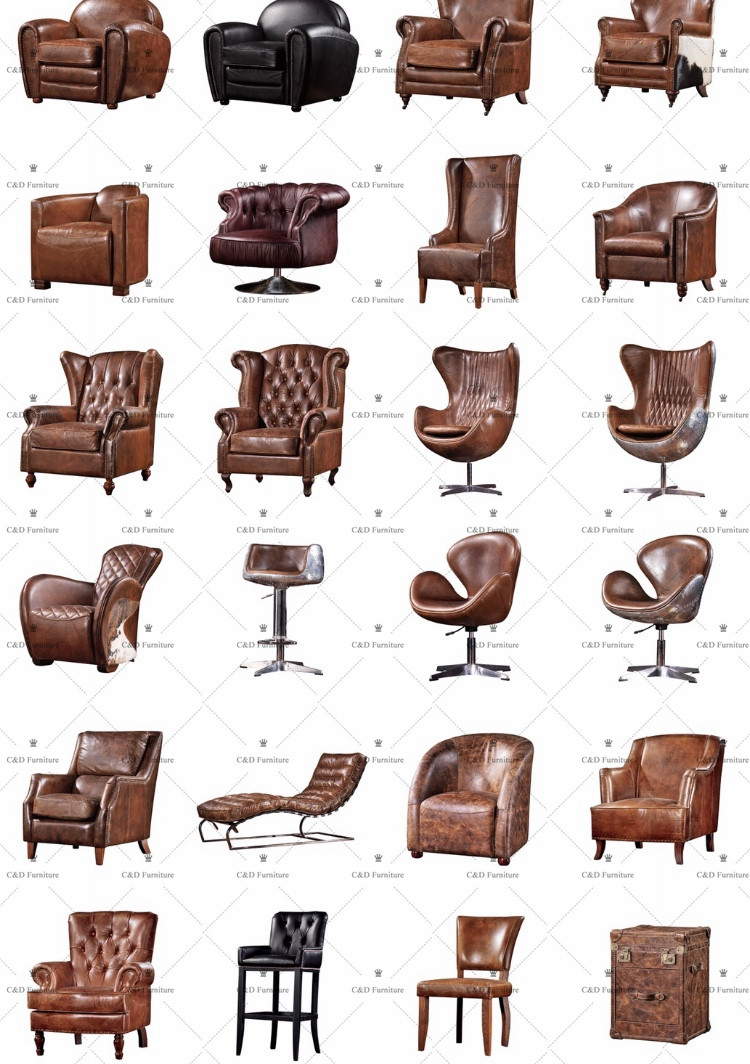 Company Profile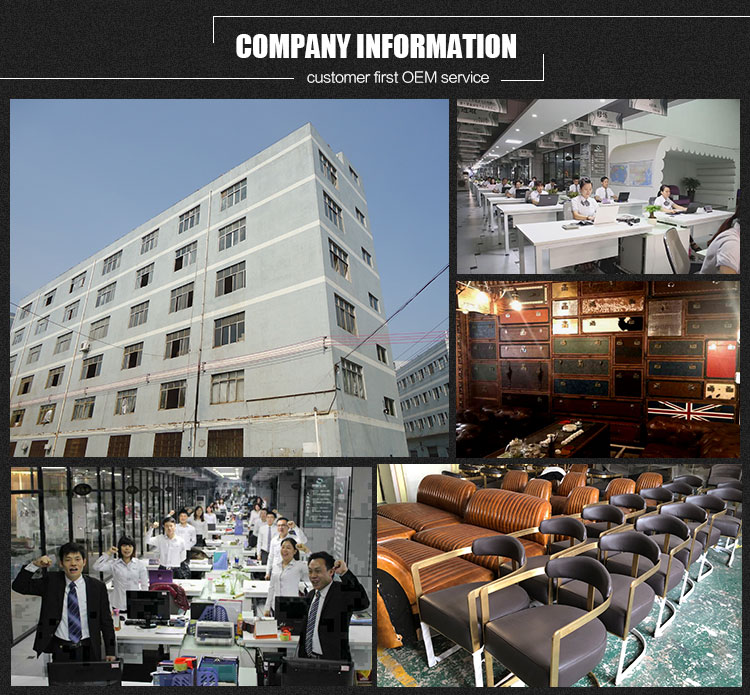 The company mainly to do what, how many people, how many classification products, can show the strength of serveral aspects, whether the advantages of productions logistics process and after-sales service. What kind of products are displayed. Certifications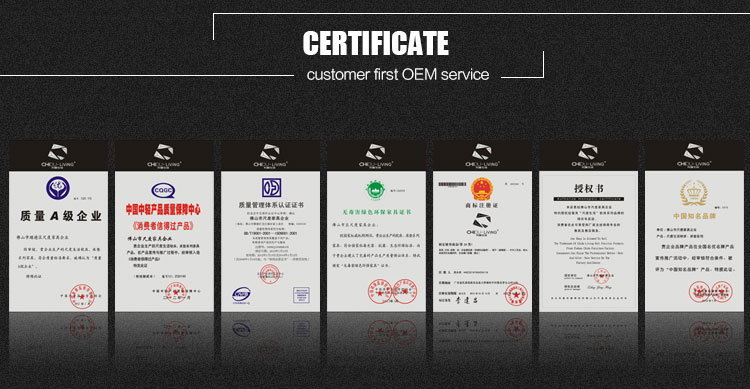 Packing & Delivery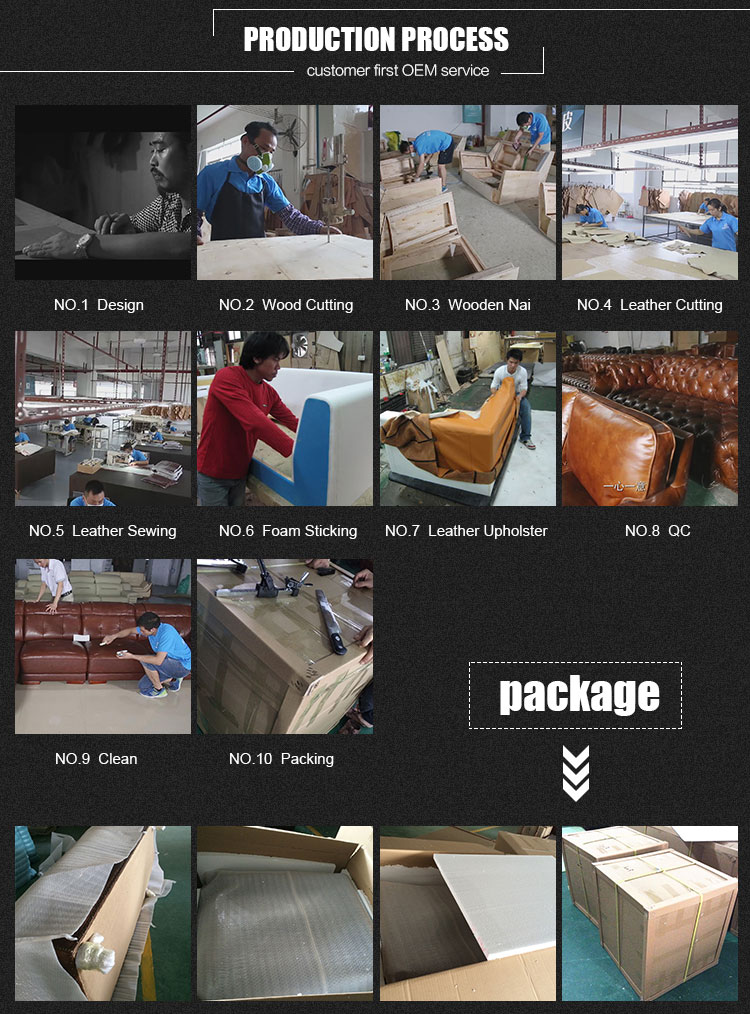 Packing Material.
Four layers packing keep your goods safe. Inside thick bubble bag, 6 sides with foam, strong carton, thick carton corner protector. Production Time. Production time is around 20-35 days based on order quantity.
OEM order is welcome. Contact Us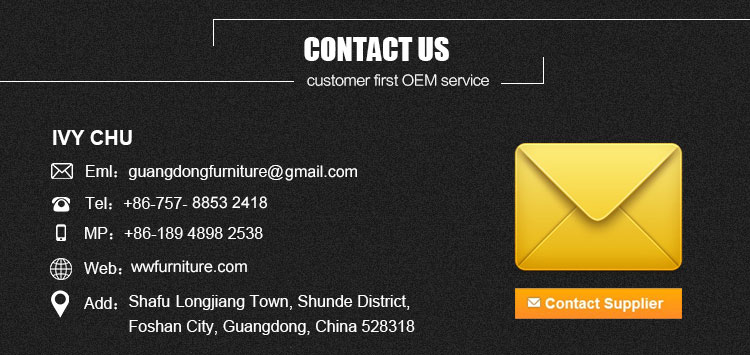 Back to Home

Contact us if you need more details on antique bedroom bench. We are ready to answer your questions on packaging, logistics, certification or any other aspects about antique bed end stool、Antique Leather Bench. If these products fail to match your need, please contact us and we would like to provide relevant information.
Product Categories : Vintage Furniture > Chairs